This guest post was provided by Lauren Allen of the See Horse Design blog. If you'd like to be featured in our Guest Blog Spotlights, please email a blog post to info(at)horsejunkiesunited.com. 
Hello, I'm Lauren and I have a serious Gilmore Girls addiction. It all started in high school when my mom, sisters and BFF started watching the show and just couldn't stop. We never missed a new episode each week and even bought giant mugs so we could drink coffee while we watched and pretend we were at Luke's. Rory was about my age in the show and I definitely felt I could relate to so much of what happened with either her or Lorelai's characters. Plus it was witty and hilarious and they were also addicted to coffee!! Lauren Graham (Lorelai the second, a.k.a. Rory's mom) used to compete in hunter/jumper IRL and there are several references to her love of horses throughout the show (I'll forgive Rory for claiming to be afraid of horses.). One of my favorite moments is when one of the horses at the Dragonfly Inn wanders inside and just hangs out in the lobby.
And to further this obsession, Netflix has made all episodes available for fans to watch over and over again anytime they please. I may or may not have already been through the series more than once. But when my BFF and I scored tickets to the Gilmore Girls Reunion in ATX (her hometown) and stood in line for hours to see them walk in, I knew there was no hope for us! We are officially addicts. You bet I'll be watching the all NEW episodes on Netflix the second they get released! And as I was watching an episode this morning, I was thinking to myself that some of Lorelai's quotes remind me of this crazy equestrian life. So, I now give you Gilmore Girls: Equestrian Style…
When you have to get up every morning before sunrise to feed & muck stalls: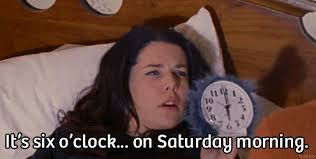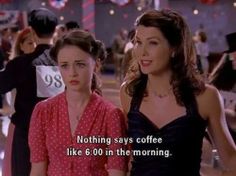 And always try to make just one trip to/from the tack room: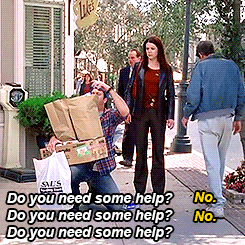 When your horse decides to ignore everything you tell him: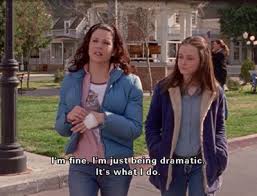 So you give him this face: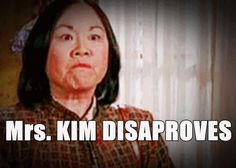 But you can't be mad at him for too long: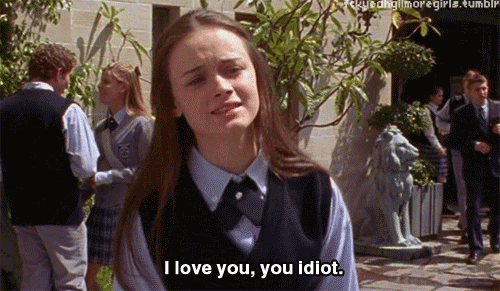 When you spoil your horse with treats after a ride: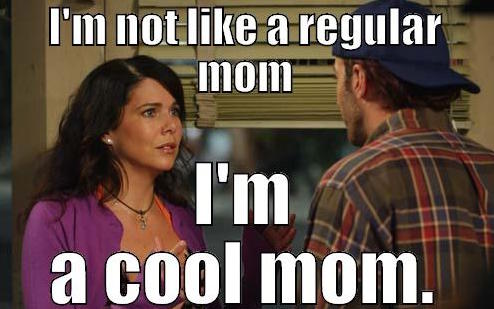 How you get through those long days at a show: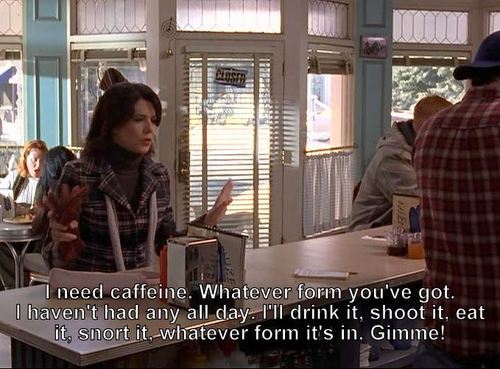 When it's pouring rain but you still have to go out to the barn: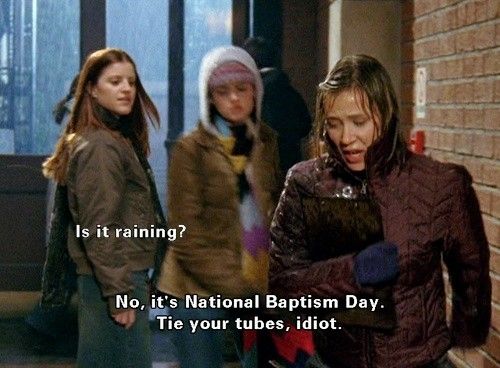 When you try to get motivated to work out because you know it'll improve your riding: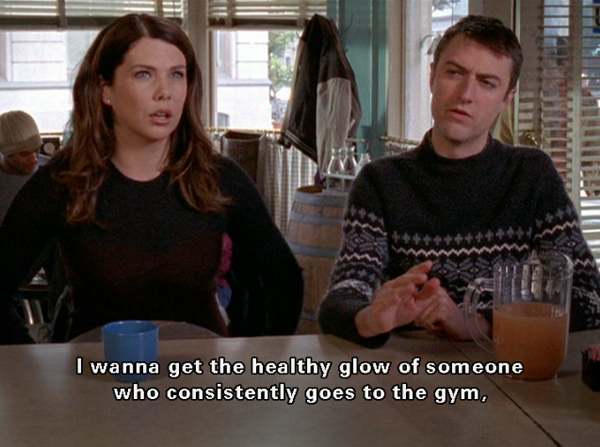 And you care more about the latest breeches and boots instead of heels and makeup: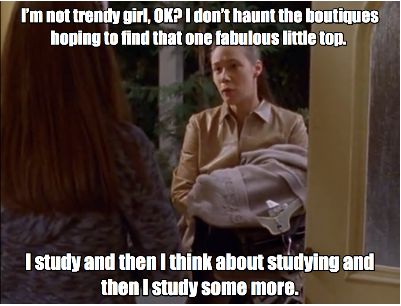 Or when you're sick and can't make it to the barn: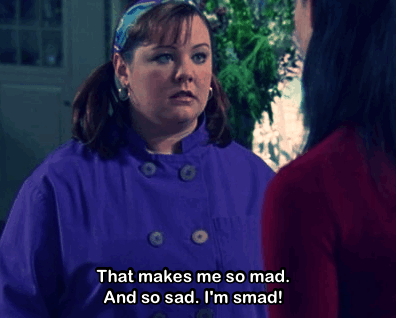 And always having dreams of being successful as a rider/trainer: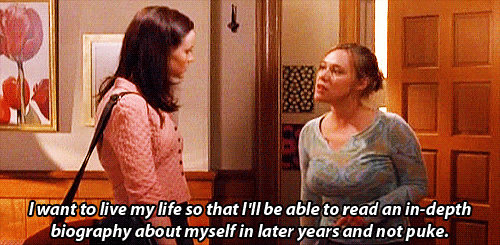 Sometimes you'd just rather hang out with your horse: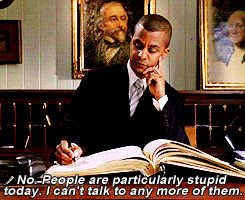 And when you live in the country and try to get internet: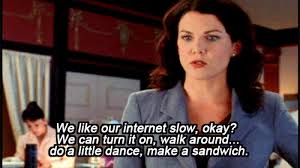 And while you're working on a logo design, the client sends you their latest request: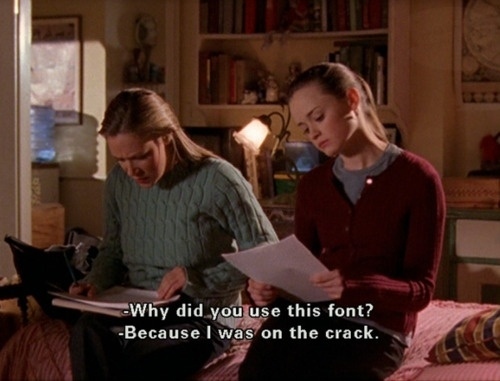 When you tell your significant other you'll just be out at the barn for an hour: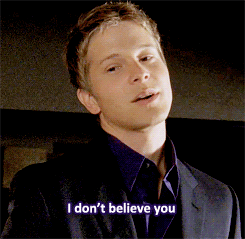 Or try to explain to them why you desperately need [insert horsey item here]: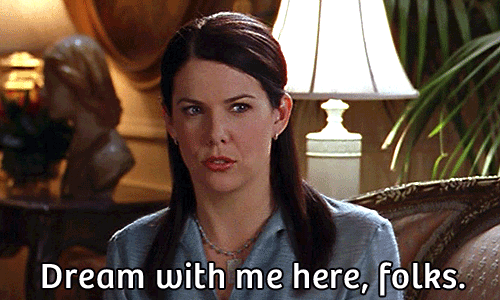 But they still love you anyway: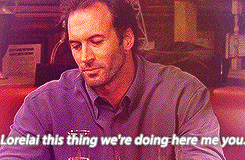 And even support your crazy lifestyle: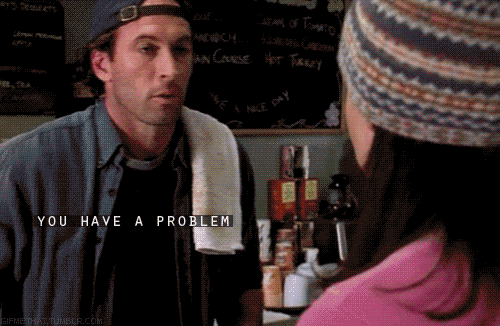 Sometimes they even go into tack shops with you: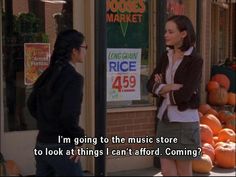 And no one understands the love you have for your horse, except other equestrians: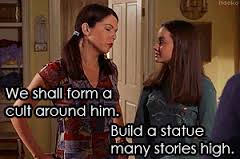 Or the dedication that it takes: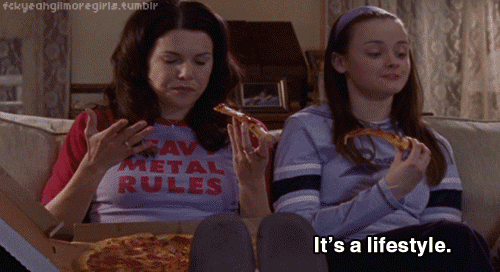 At least we all have each other… and the Gilmore Girls!